After 8 years of extensive experiences at the regional office of The Leading Hotels of the World, Ltd., the past 4 years in the role as Regional Director of Sales, as well as my previous 5 years employment at various Kempinski properties in the Middle East I developed my strengths within the industry and realized my current role as my greatest passion. Thanks to my personal development opportunities during those years I have gained the confidence and trust from my extensive industry network and I'm well known as a highly professional business partner with expertise and a focus on quality.

Reliability, excellent communication skills and strong engagement for luxuries service are the basic requirements and implicitness for me to achieve a successful business relationship at all levels.
I spend time at many luxurious properties globally and stopped counting them after my 250th visit. Based on these experiences, plus due to my daily work with loyal partners and their demanding clientele I was able to build up an comprehensive knowledge and sense about how to satisfactorily serve this exceptional high-end target group.
I graduated with a Diploma for Tourism Management and attended many International Business-Trainings as well as specialized Sales modules, e.g. the Miller Heiman concept, which is the result of my current know-how.
All my experiences and continuing education led to my core capabilities:
LIFE LONG STUDENT
Enjoying learning about new possibilities & methods and eager to implement them for greater results
CREATIVE MIND
Proven extraordinary & inspiring event concepts
STRATEGIC THINKER
Perceiving the relevant aspects and creating a short or long term infrastructure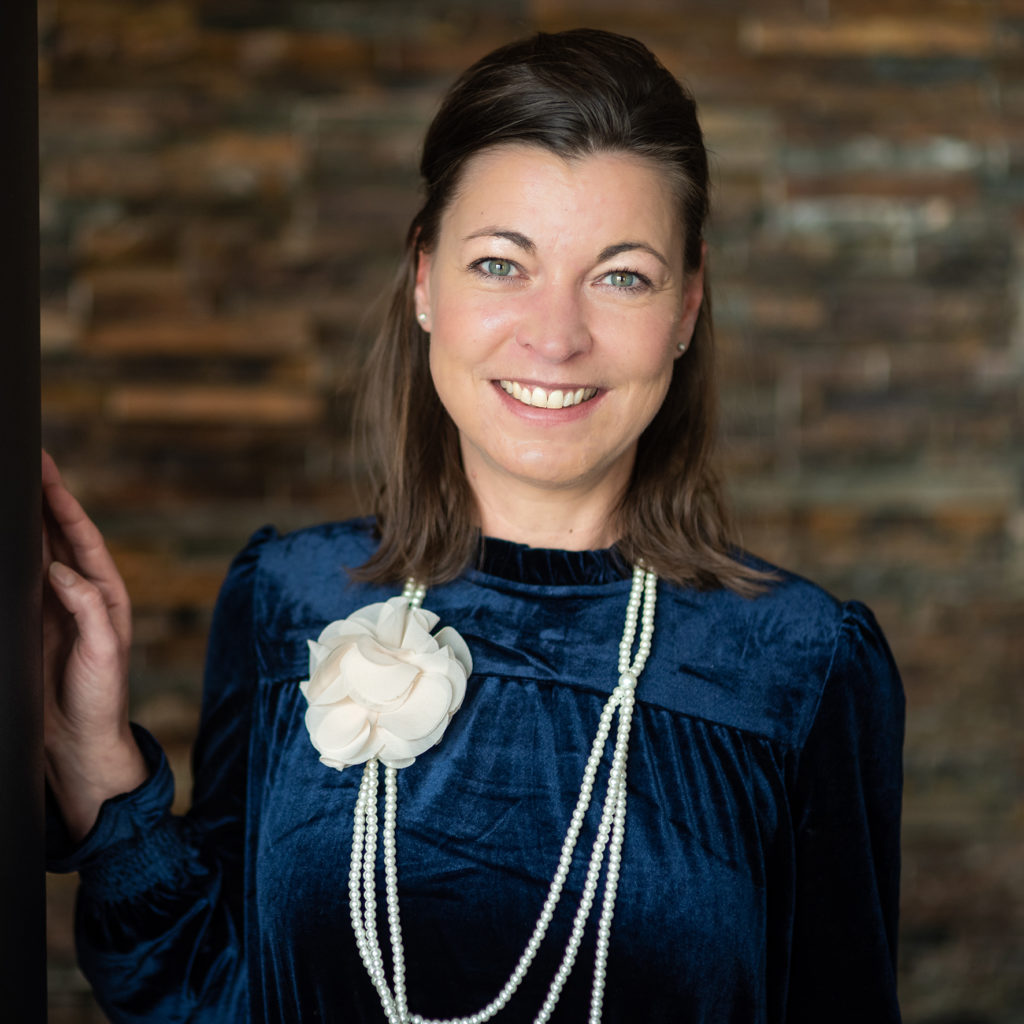 BRIDGE BUILDER
Connecting the right business partner as a trusted advisor
COMMUNICATOR
Considering all details to share and persuading through clarity & engangement
My positive energy for all my tasks and challenges I attain from practising Yoga, or while sewing or at creative work with my little niece. Beside this, supporting aid projects such as recently teaching English in Bali at a primary school, ground me and give inspiration for new projects.